14 Jul

10 Comment(s)
8632 View(s)
. The service is available for KSA and UAE. You pay after 14 days of receiving the order or pay installments for up to 4 months.You can now buy products from Cazasouq and pay in installments with Tabby
Steps on how to use Tabby:
1- Choose your country's currency as the service will not show up if you don't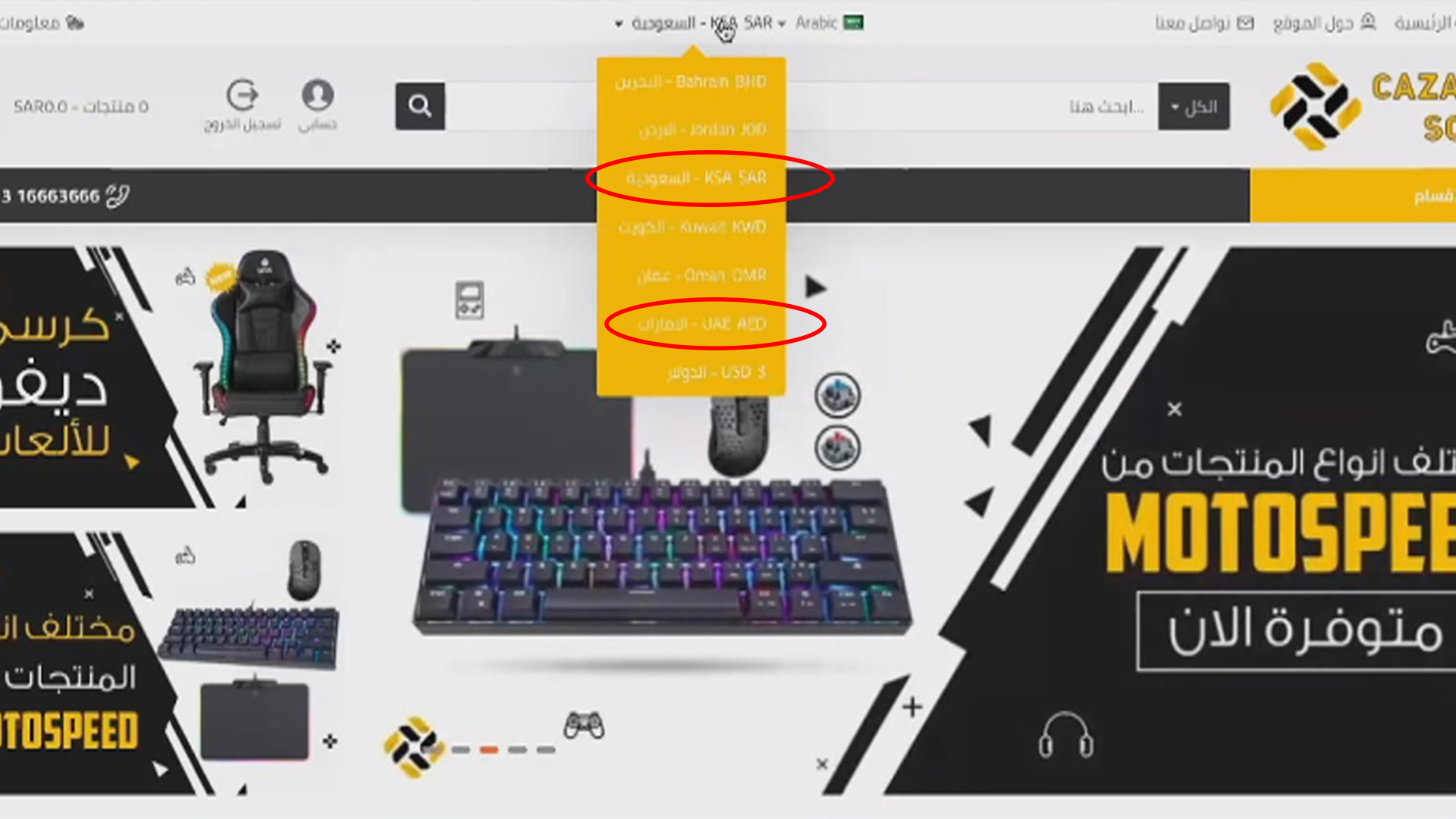 2- Select the products that you want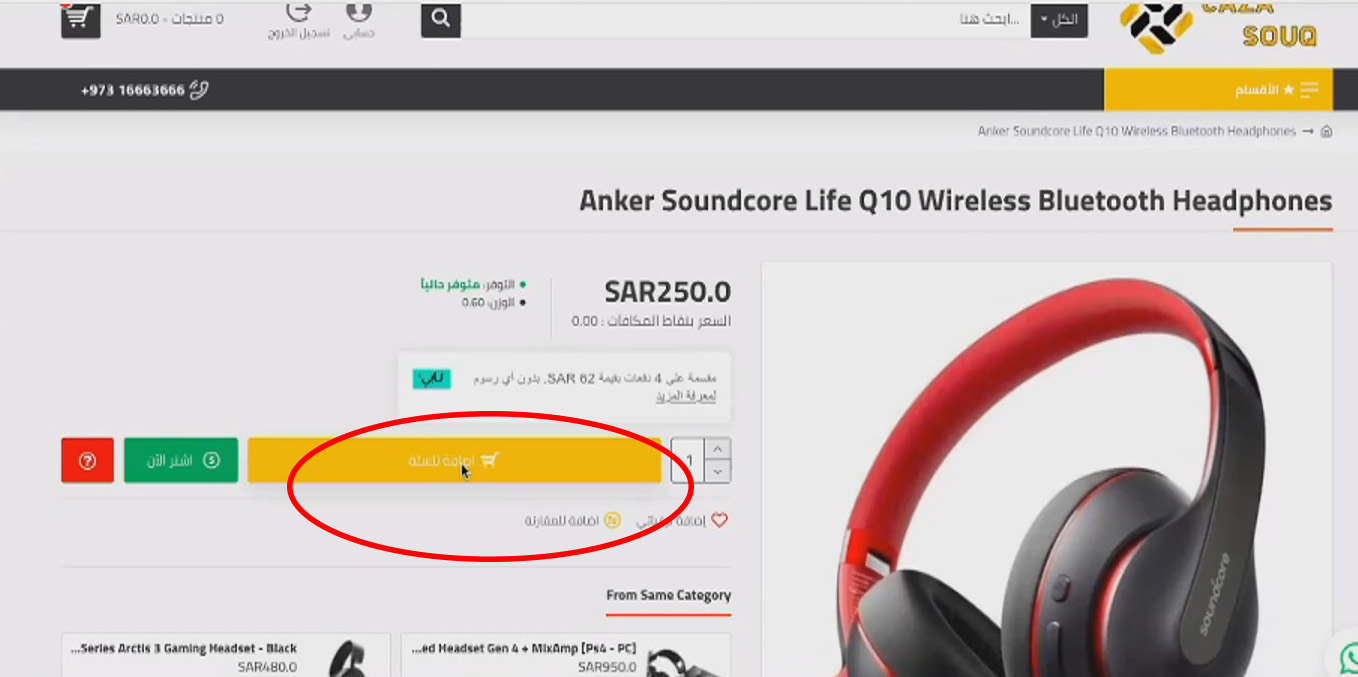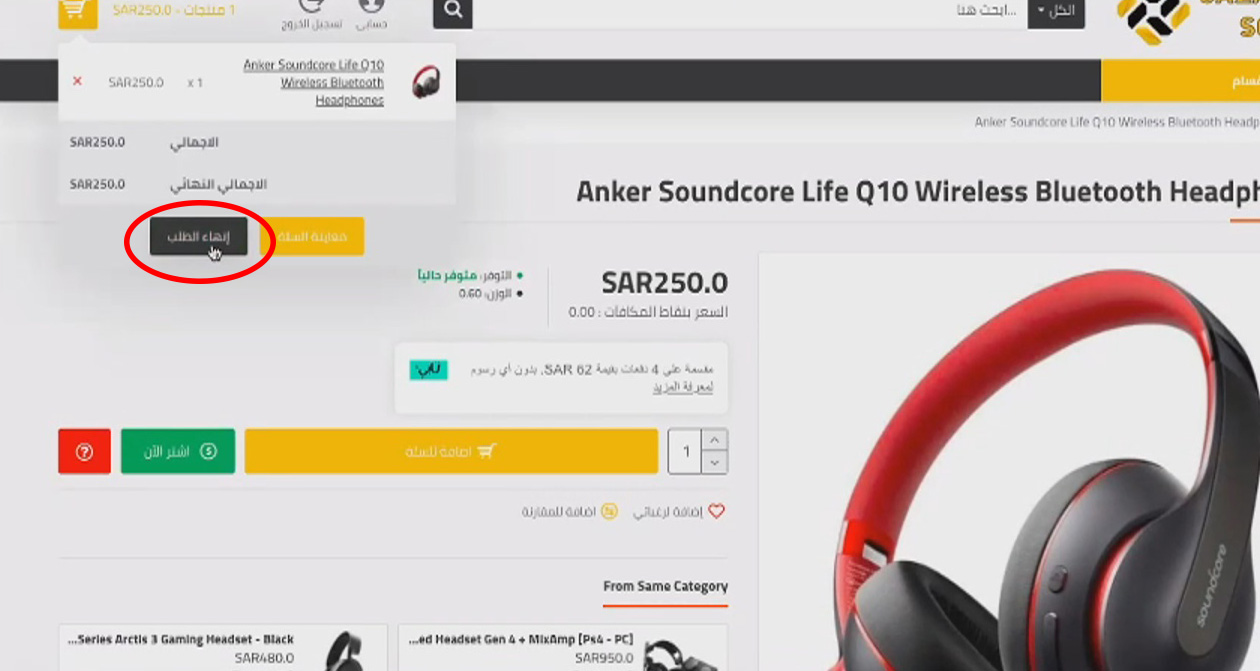 4- Make sure you have the correct address selected and choose to pay with Tabby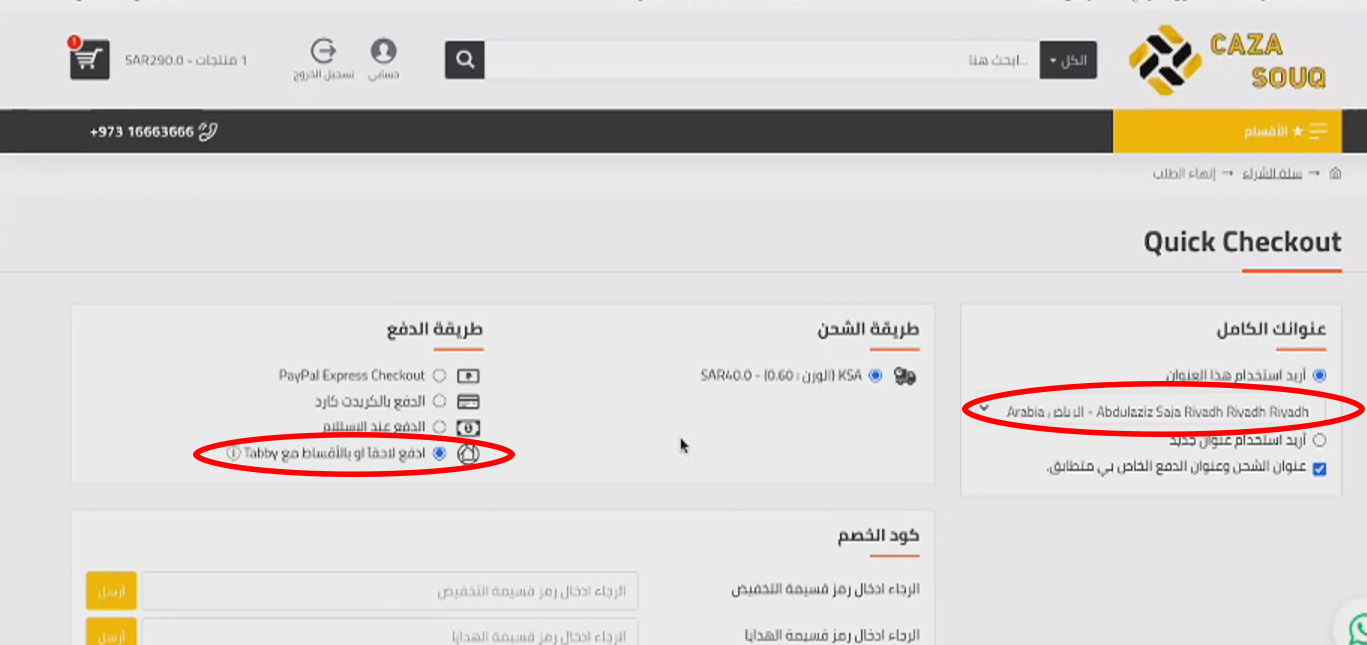 5- Select how you would like to pay, withing 14 days of receiving or installments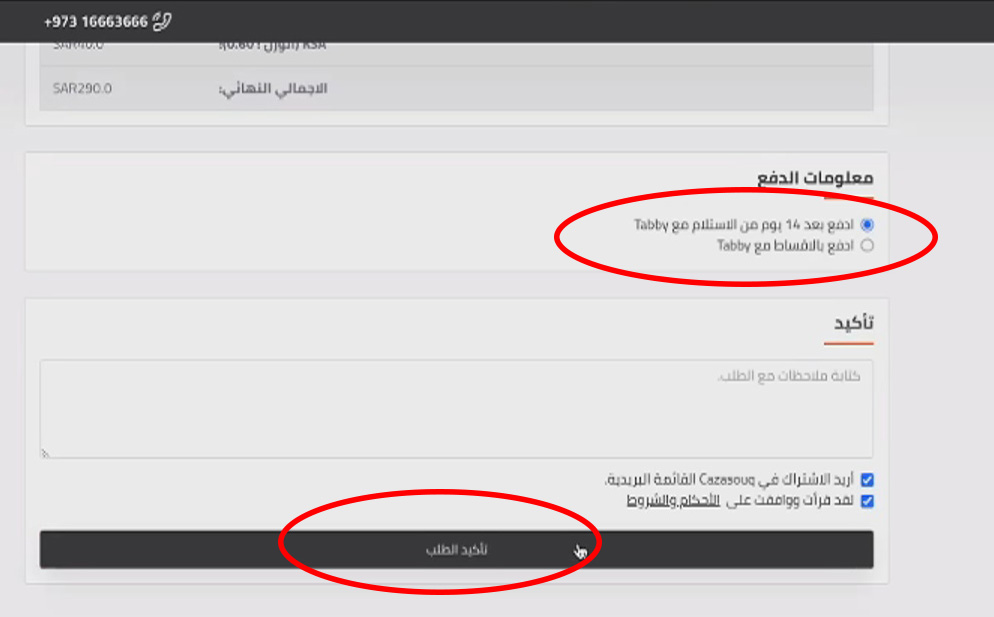 6- Continue with the order by adding your phone number and email
7- You will get a confirmation text on your phone number, fill in the blank with the code received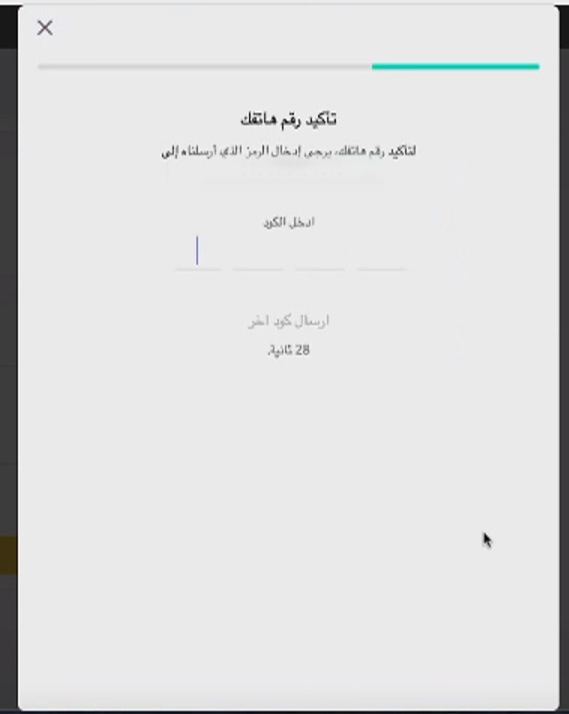 8- You receive a confirmation message of your approved order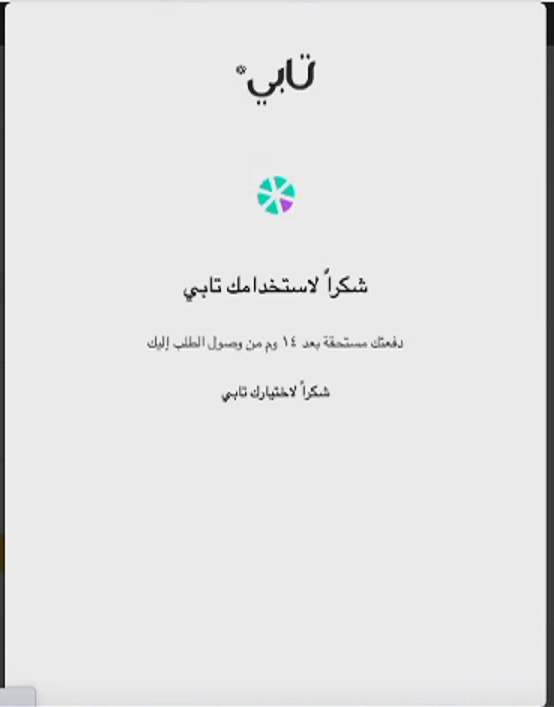 9- You can now continue and confirm your order from our website
We would like to note that you have to pay for your order after 14 days of receiving it or if you choose the 4 months installments.
If you didn't pay after 14 days you will get fined 15 SAR or 15 AED extra.
If another 14 days passed without any payments you will get another fine of 30 SAR or 30 AED and within 4 weeks of not receiving a payment you will get a 60 SAR or 60 AED fine.
We hope that you pay the amount you own Tabby on time to avoid any troubles or being blocked from using Tabby on any other website.